About Me!
Hello! My name is Jessica Naves, and I am thrilled to be a 5th-grade teacher at Estudillo Elementary.
Educational Background
I attended California State University, Fullerton and earned an undergraduate degree in Child and Adolescent Development as well as my teaching credential and Master's in Education. I graduated from California State University, Fullerton earning my teaching credential and master's degree in 2013.
Professional Experience
I am currently in my fifth year of teaching, and I thrive on learning new, innovative and engaging ways to make learning more meaningful for my students.
Teaching Philosophy
My teaching style is progressive and includes many opportunities for student-centered, experiential and problem-solving learning. I feel that it is important to assume the role as a facilitator and encourage students to apply their knowledge through guidance and collaborative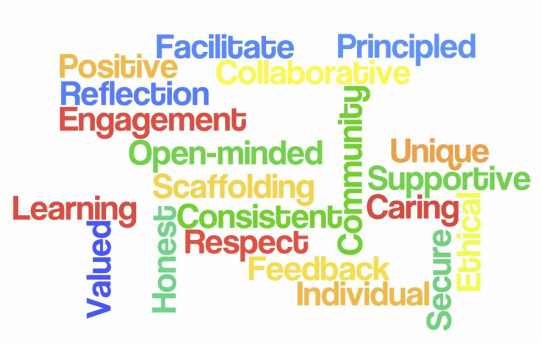 learning experiences with their peers. I believe that the learning environment must feel safe and trusting for all students, resulting in them feeling comfortable to learn. Additionally, I feel that learning must be fun, engaging and meaningful in order for students to be successful. My passion for student success is my highest goal; therefore, I am reflective of my teaching practices and always research new strategies and methods to better deliver instruction, resulting in student success.
Personal
I have a fun-filled, bubbly personality and I LOVE to talk. I LOVE animals!! I enjoy weekend getaways, which mostly include views of nature and/or animals. I exercise five days a week to improve my health and reach my fitness goals. My top hobbies are fitness, playing with my pets, watching sunsets, visiting nature and doing small projects on my home.
In the classroom, I am fun and silly every day. I am not afraid to let students know that I, too, make mistakes. I am also extremely structured and require students to follow school and classroom expectations within the learning environment.